The World's Best Vintage Jewellery: What's New?
Shop Now
ABOUT US
A Destination for Precious Things
Omnēque is a luxury online marketplace where the best jewellery continues its journey to its next owners. We are dedicated to giving new life to precious objects at a time when what and how we buy says everything about who we are.
We continually curate an inspiring selection of unique pre-owned pieces authenticated by top industry experts alongside spotlight partnerships showcasing the best collections from contemporary designer-makers. A true home of jewellery, Omnēque also offers a range of services from our concierge including jewellery sourcing, remodelling and bespoke commissions.
"These gems have life in them; their colours speak, say what words fail of"
George Eliot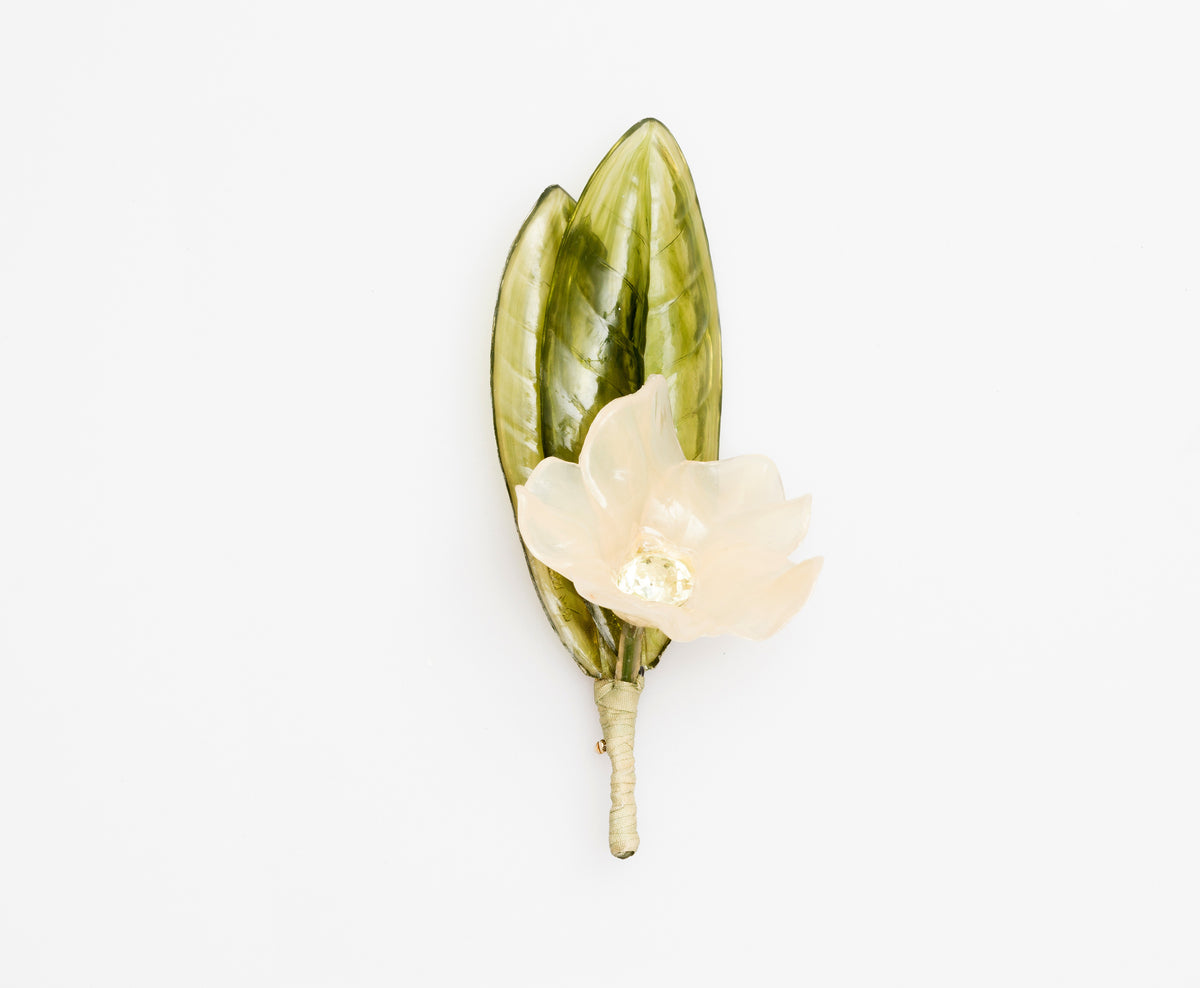 Our Mission
With a passion for the craft of jewellery and the stories it tells, our mission is to inspire you to collect and style it in your own individual way.
We want to show you jewellery in a new light, and for you to fall in love with it. It will become your story.
Our Promise
bold
curation
Expert
Authentication
Responsible
Consumerism
Luxurious
Sustainability
Our Story
Amanda Zuydervelt was born with business in her bones. A natural entrepreneur, she has a flair for spotting a gap in the market, then working with zeal and spirit to fill it with a product she believes in and loves.
Omnēque is one of a kind, a digital platform that specialises in unique pre-owned jewellery. Amanda has always sought to set up businesses that give something back or pay it forward. Omnēque does both. It's a luxury online marketplace where the best jewellery continues its journey to its next loving owners.
But this marketplace is so much more than just a shop: it is a unique resource for great jewellery. You can get a ring remodelled or commission a bespoke piece; find someone to help you navigate the minefield of auctions, or help you select the perfect piece for yourself or as a gift for a loved one. And this offering has been powered by an elite team Amanda surrounded herself with, including the likes of Joanna Hardy, Vivienne Becker, Josephine Odet and Charlotte Rogers, jewellery experts with many years of combined experience.
Services
Monthly Edits

Our buyers reveal curated drops from the best of the pre-owned jewellery market every two weeks.

Concierge

Our dedicated concierge is available for all your personal shopping needs, including style advice or tips on gifts.

Spotlight Partnerships

Explore collections from some of the best contemporary designer-makers from around the world.

Jewellery Sourcing

Do you have a special piece in mind that has eluded you? We can help you track down exactly what you want.

Bespoke Commissions

We can match you with the best designer-makers to bring your dream piece to life.

Jewellery Remodelling

Giving things a second life in a new shape is important and we can help with advice on remodelling your precious things.

Bidding at Auction

Enlist the help of our experienced buyers to guide you at auction, bidding on your behalf or providing advice to bid on your own.

Through the Loupe

The ultimate jewellery resource with designer bios, a ring sizing guide, a glossary of terms and a directory of jewellery-related services.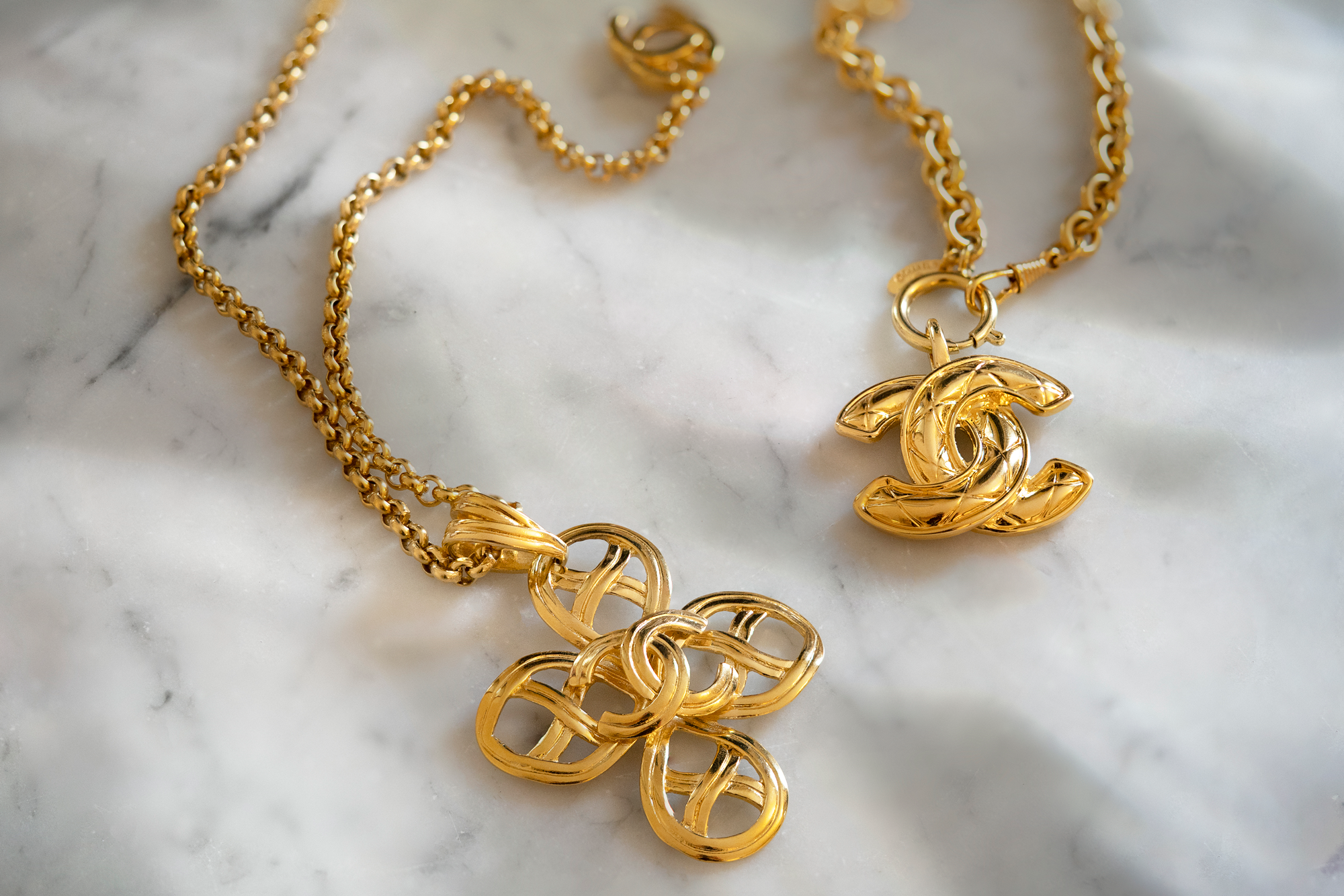 Our Buyers
The true allure of the Omnēque marketplace is that it's not just a selection of jewellery: it is a collection of curated, authenticated and valued jewellery chosen by our expert buyers who have the experience to identify which pieces have the most appeal and will hold their value.
Their collective knowledge is focused on finding the best pieces from the pre-owned market including fine, high, vintage and antique jewellery and identifying the must-have contemporary designer-makers from around the world.