The World's Best Vintage Jewellery: What's New?
Shop Now
Are you looking for that one meaningful piece of jewellery as a gift and don't know where to turn?
Turn to us, and our Personal Shopping experts. We make it simple, by hunting down the options for you. Book an appointment with us to talk through your needs.
We take the work and worry out of finding that special gift
Contact Us
Our Experts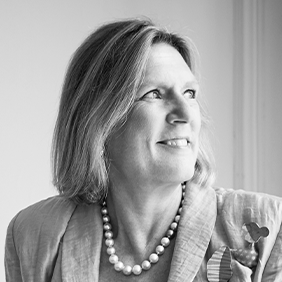 Joanna Hardy
Curator & Authentication
Josephine Odet
Fine Jewellery Curator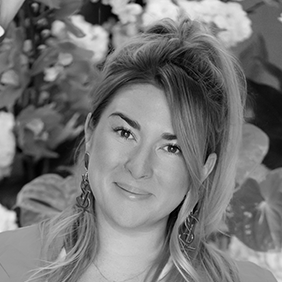 Charlotte Rogers
Vintage Fashion Jewellery Curator
Our Services include

Personal
Shopping
Extra help at the point you need it from our team of experts

Remodelling
Jewellery
Take your past pieces and prepare them for a new future
Bidding at
Auction
Help and advice for maximum enjoyment and minimum risk

Bespoke
Commissions
Expert support from choosing gems to a final unique design